International Board of Directors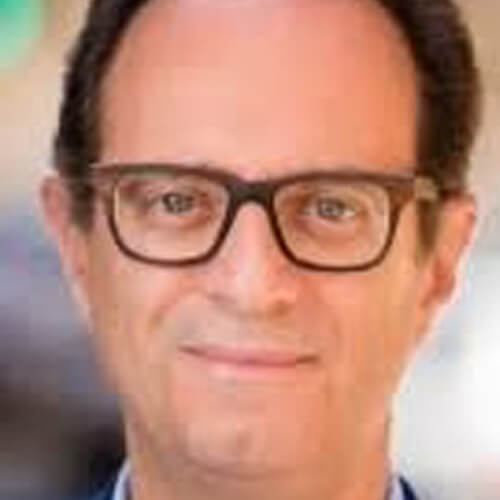 ANTHONY INDAIMO
Non-Executive Chairman of the Board
Anthony Indaimo has assisted numerous successful entrepreneurs as well as many prestigious luxury and consumer brands on a variety of corporate, M&A and commercial matters, including structuring investments, expansion into emerging markets and access to capital. He is considered a trusted advisor to many clients, and also acts as nonexecutive director and mentor to various young emerging company clients and entrepreneurs.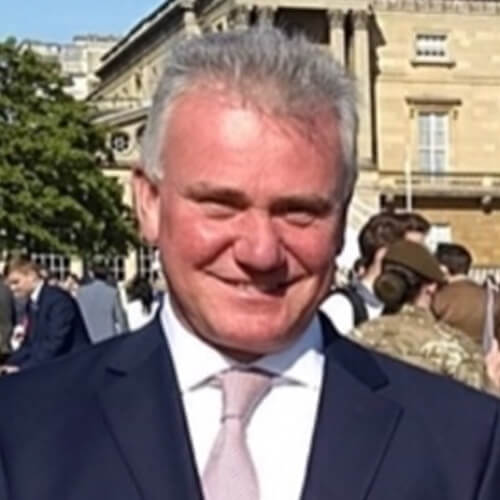 MARK HOGG
CEO
Mark Hogg is an experienced and successful international businessman and entrepreneur with over 25 years' experience of doing business in Africa. Mark has a wealth of experience in numerous sectors including plantation development and management, media, television production, business services and marketing. To date Mark has developed and managed several thousand acres of hardwood plantations in Africa.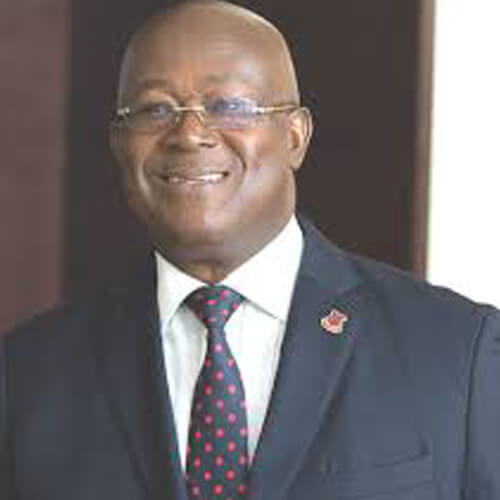 PAUL FORJOE
Managing Director Ghana Operations
Paul Forjoe is a Ghanaian entrepreneur with a vast experience in plantations, agriculture, retail trade and aviation. Paul holds a master's degree in airline management from The City University, London and has held senior positions with the national airline in Ghana. He is also an executive director and major shareholder of Hallmark Cards Inc's exclusive distribution company in Ghana and owns various commercial produce farms.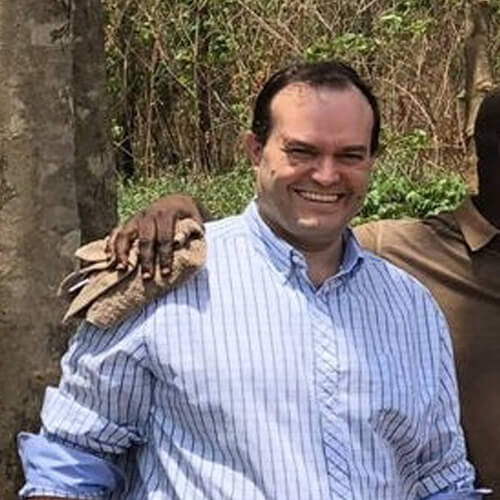 BRETT WHITLEY
Non-Executive Director
Brett Whitley is a Chartered Accountant who has a wealth of experience in agricultural commodities and investment funds. Prior to joining the Company, Brett was CFO for the Financial Services Group at Bunge Ltd and CFO at the Asset Management Group at Bunge Ltd/Climate Change Capital. Prior to this role, he was CFO/COO at a Global Macro fund and family office. Brett has been Mere's CFO from late 2018 to early 2021.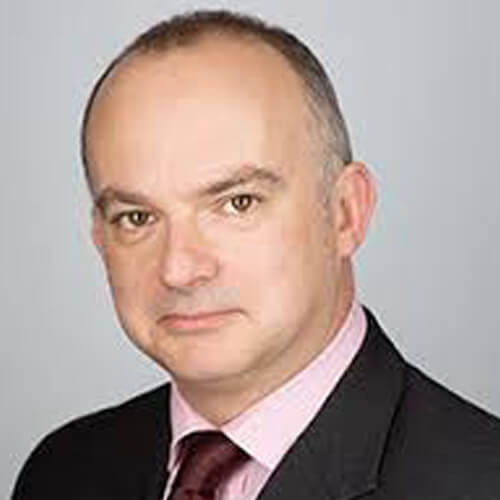 MICHAEL RAWLINSON KC
Independent Non-Executive Director
Michael Rawlinson KC was called to the Bar in 1991 and took silk in 2009 and now divides his time between practice within Kings Chambers, Manchester and King's Bench Walk, London. He specialises in claims for damages arising from environmentally induced cancers and from aviation collisions. He has extensive experience in the trading of Teak having done so in 2010-2011 and every year thereafter.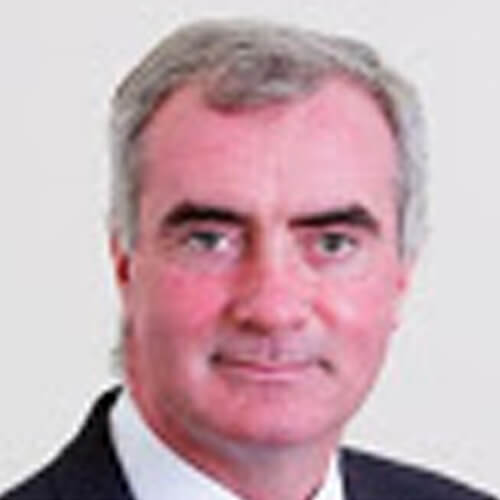 KEVIN O'DOHERTY
Non-Executive Director
Kevin O'Doherty is an unpaid independent nonexecutive director of Mere Plantations for the purpose of monitoring the interests of Tectona Syndicate members. Kevin has over 25 years' experience in funds as well as extensive experience in areas of financial services regulation. Kevin is co-founder of Quayside and Tectona Forestry Management Ltd.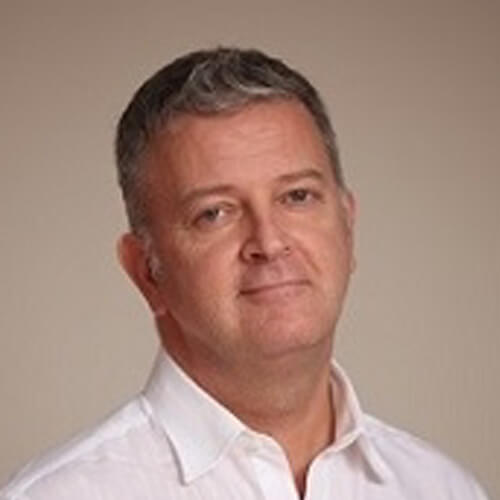 GARY CLARKSON
Non-Executive Director
Gary Clarkson has a wealth of experience in a long career in tax, having previously been a senior inspector in the Large Business Service and Special Compliance Office at HMRC.